Prairie Winds Event Center Celebrates Seven Years in Orange City, Launches New Website
Prairie Winds Event Center celebrated seven years in business in Orange City on June 28. Approximately 500 events have been held at Prairie Winds in its seven years of existence, and every event hosted is a major accomplishment in its own way. The 15,525 square foot building has been the chosen space for weddings, corporate events, and special events in northwest Iowa.
"We want to thank all those who have been part of our venue for the past seven years–all the couples, businesses, organizations, guests and vendors," says Wes Ruden, manager of Prairie Winds Event Center. "We can't wait to see what the next seven years have in store for us!"
To celebrate seven years in business, the staff at Prairie Winds Event Center launched a new website, creating an organized and inspirational way to showcase all the space has to offer. A new blog features detail from individual events, highlighting a specific event's personalization.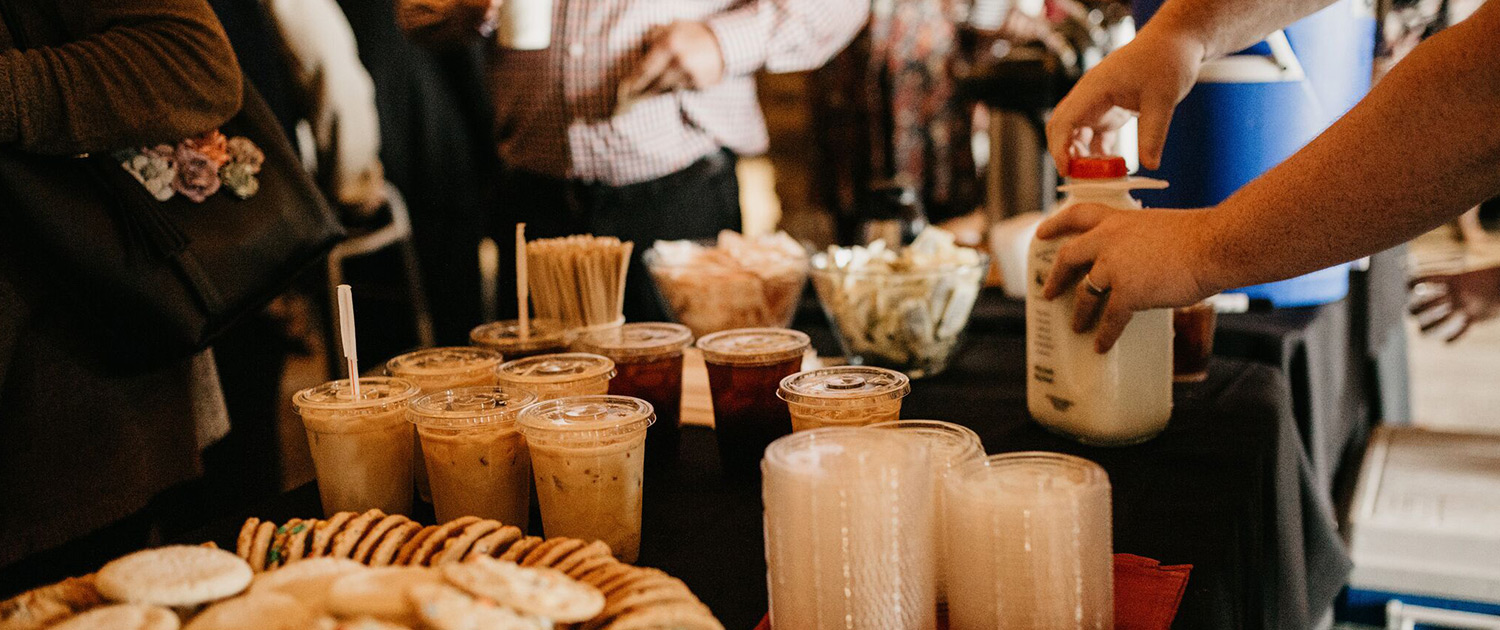 In addition to the website, the Prairie Winds Event Center is celebrating its anniversary with a special giveaway for the upcoming Tonic Sol-fa concert held at the event center on July 18. Full details can be found on the Prairie Winds Event Center Facebook page.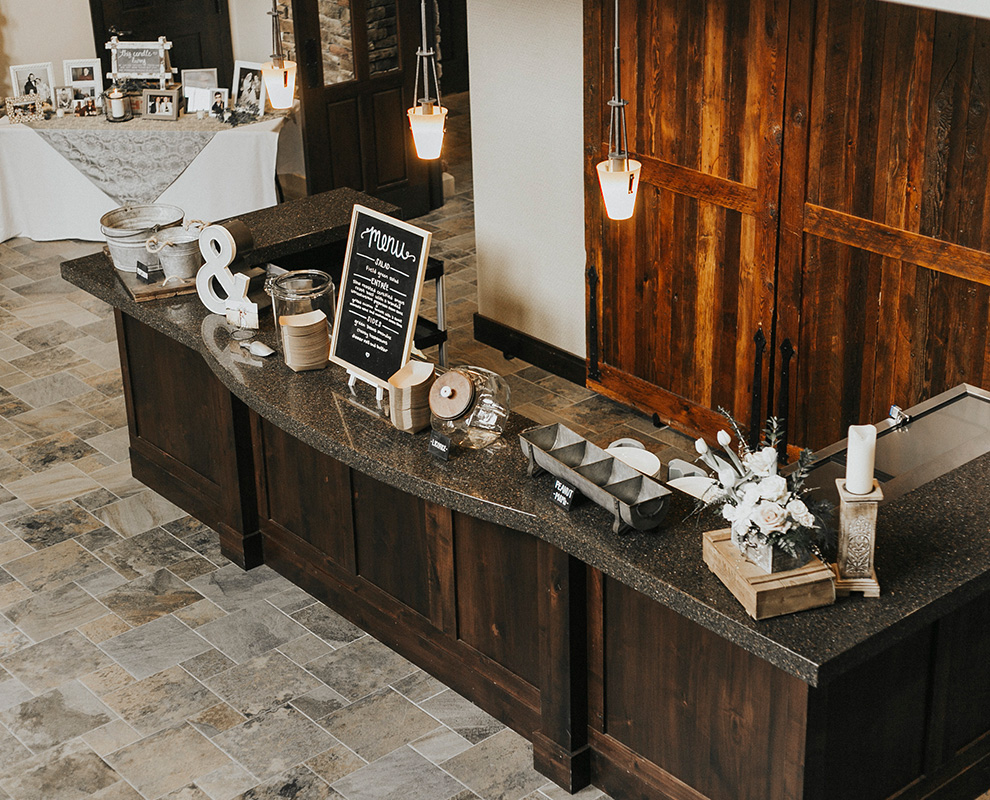 The event center offers a unique and memorable space for all types of events, and the Prairie Winds staff works to ensure a high level of customer service for all event holders.