Make It Here in Orange City
The perfect place for entrepreneurs exploring new business ventures, Orange City has a great deal to offer. Our economic climate has meant success for a wide range of endeavors – from an 80-year old manufacturing firm founded by a Dutch immigrant and now averaging annual revenues over $100 million, to a medical technology company with sales success in over 100 countries.
More Reasons to Choose Orange City
For more information about your economic development opportunities or the Orange City economic development team, contact Ryan McEwen, Community Development Director or Mike Hofman, Chamber Executive Director.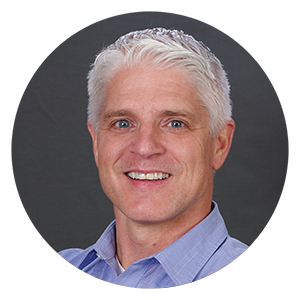 Ryan McEwen
Community Development Director
RyanM@orangecityiowa.com
(712) 707-4885
Mike Hofman
Chamber Executive Director
occhmbr@gmail.com
(712) 707-4510