Community Development Plan Complete (08/21)
This plan was put together by ISG Architecture Engineering and Planning Firm with the help and input of Orange City's City Council, community leaders, community user groups, and citizens.
This plan looks at new ideas and estimated costs for housing, commercial development, industrial development, quality of place amenities, and the old MOC-Floyd Valley Elementry School site in Orange City.
During the August 2nd City Council meeting, the plan was presented, approved, and adopted.
As community leaders look toward growing Orange City, this plan will serve as a roadmap to set priorities, identify partners, and begin working.
While this will take many years to complete, the plan will be evaluated and adjusted annually.
There is a copy of the plan available at the City Office for citizens to review.
More Reasons to Choose Orange City
For more information about your economic development opportunities or the Orange City economic development team, contact Ryan McEwen, Community Development Director or Mike Hofman, Chamber Executive Director.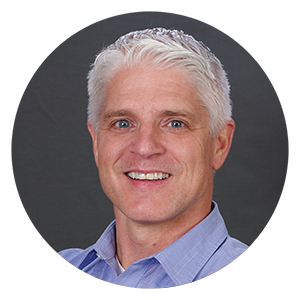 Ryan McEwen
Community Development Director
RyanM@orangecityiowa.com
(712) 707-4885
Mike Hofman
Chamber Executive Director
occhmbr@gmail.com
(712) 707-4510