Investing in Public Education
MOC-Floyd Valley CSD is a dynamic, progressive school district offering students a well-rounded education. The District has been recognized at the state and national level in academics, fine arts, and athletics as well as being a leader in computer science education. Through our commitment to the mission of fostering learning, excellence, and civic responsibility, MOC- Floyd Valley is preparing and developing young people to thrive while positively contributing to the world in which they live.
Since 1994, the average composite ACT score is 23.5. The state average during this time is 22.1.
New Elementary School Bond Passes
Residents in the MOC-Floyd Valley School District said yes to a 37 million bond issue to build a new elementary school.
More than 63% of voters approved the measure
It will help fund a new elementary school to be built between Orange City and Hospers and will combine the current two elementary schools in the two towns under one roof.
The bond also will pay for some upgrades at the high school.
More Reasons to Choose Orange City
For more information about your economic development opportunities or the Orange City economic development team, contact Ryan McEwen, Community Development Director or Mike Hofman, Chamber Executive Director.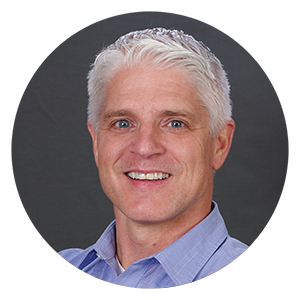 Ryan McEwen
Community Development Director
RyanM@orangecityiowa.com
(712) 707-4885
Mike Hofman
Chamber Executive Director
occhmbr@gmail.com
(712) 707-4510