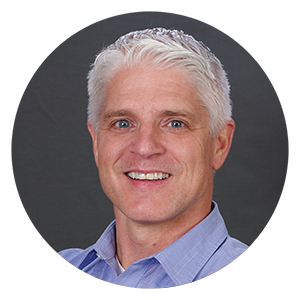 Ryan McEwen
Community Development Director
RyanM@orangecityiowa.com
(712) 707-4885
Mike Hofman
Chamber Executive Director
occhmbr@gmail.com
(712) 707-4510
Whether you are relocating, opening a new location or just starting out, Orange City is a great place to do business. We are committed to supporting the business community that is at the heart of our thriving community. We make it easy for you to successfully start, sustain and grow your business in Orange City.
Our staff can assist you in navigating through the permit process, connect you to relevant resources and support and answer your questions about regulations and requirements. Be sure to check out all of the business incentives that are available.
For more information about your business opportunities, contact Ryan McEwen, Community Development Director or Mike Hofman, Chamber Executive Director.
Current Leasing Opportunities