Total Motors to Open Location in Orange City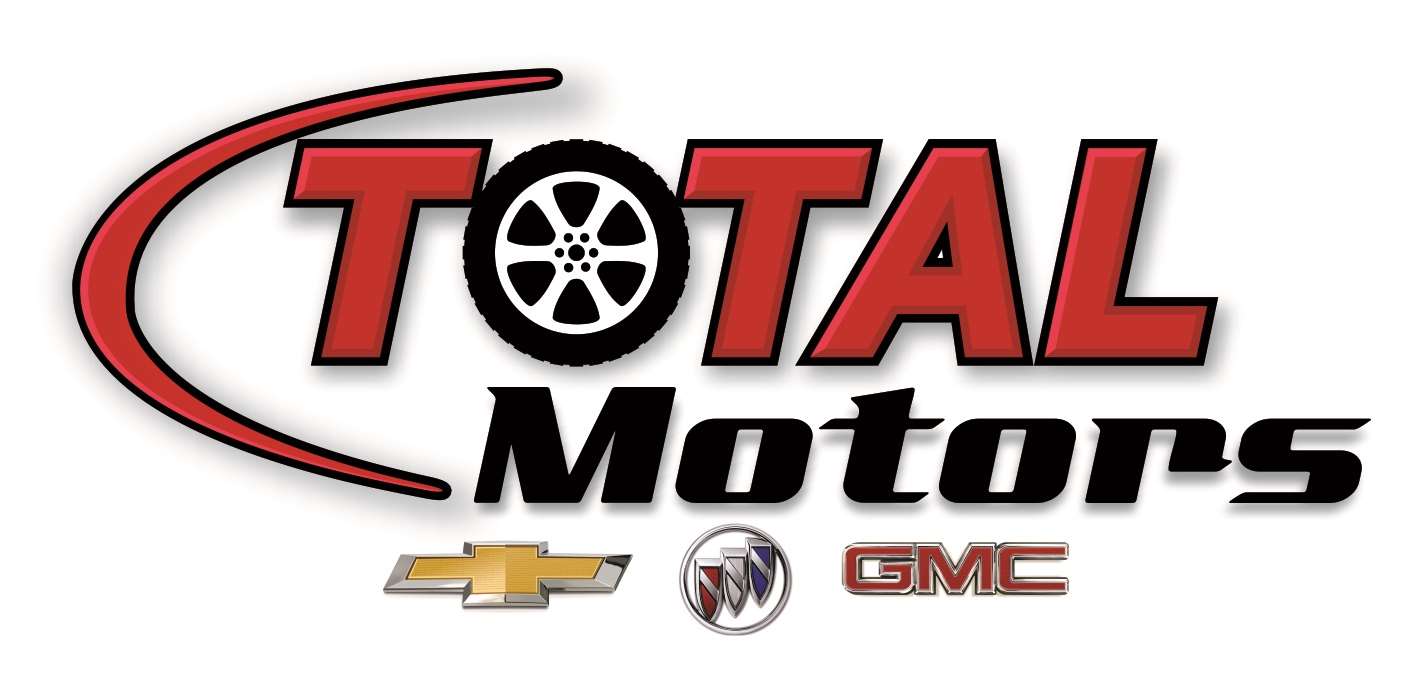 Total Motors announced that they will be opening the doors to a new facility that was once occupied by Motor Inn of Orange City (closed in 2016). Total Motors will bring both trained sales and service professionals back into the building that housed the Chevrolet dealership in Orange City, IA. Total Motors plans to have somewhere between 50- 75 pre-owned vehicles available that will act as an extension to their Chevrolet, Buick and GMC dealership in Le Mars, Iowa. They will also offer a full-service department with tire sales, vehicle alignments and more with their trained technicians and lube techs.
Total Motors plans to re-open the doors to the dealership in early spring of 2019. Total Motors will be working on making minor improvements on the facility along with installing the necessary equipment to bring the shop back into working condition.
Orange City representatives expressed their thoughts about the Total Motors team joining the Orange City community. Mayor Deb De Haan stated, "We are thrilled to welcome Total Motors to Orange City. Their willingness to invest in our community is greatly appreciated. Total Motors will provide an amazing addition to our Highway 10 corridor and will be a huge asset in keeping Orange City a "Vibrant" community."
Total Motors has been in business since 2009 and has shown tremendous efforts in expanding their business to help grow the communities they are in and around. Daryl Beltman, OCDC Board President stated, "We trust the Total Motors addition to Orange City will expand the automotive selection and service for our area. We are impressed with Total Motors investment to our community."
Scott Taylor, Owner of Total Motors made the closing comments, "We are excited to bring a piece of our team to the great town of Orange City. We believe our values, and ethics will be a great fit with the town. We currently provide services for quite a few people from Orange City, and we are delighted to extend our services to those people and more people in the surrounding area.