Diamond Vogel and Northwestern College host Innovate 2019
INNOVATE, an annual high school business competition put on by Northwestern College's business department, was held on the college's campus in November. The event offers an opportunity for area high school students interested in business to gain real world experience. This year, the student participants were given a glimpse into the challenges that northwest Iowa companies are currently facing.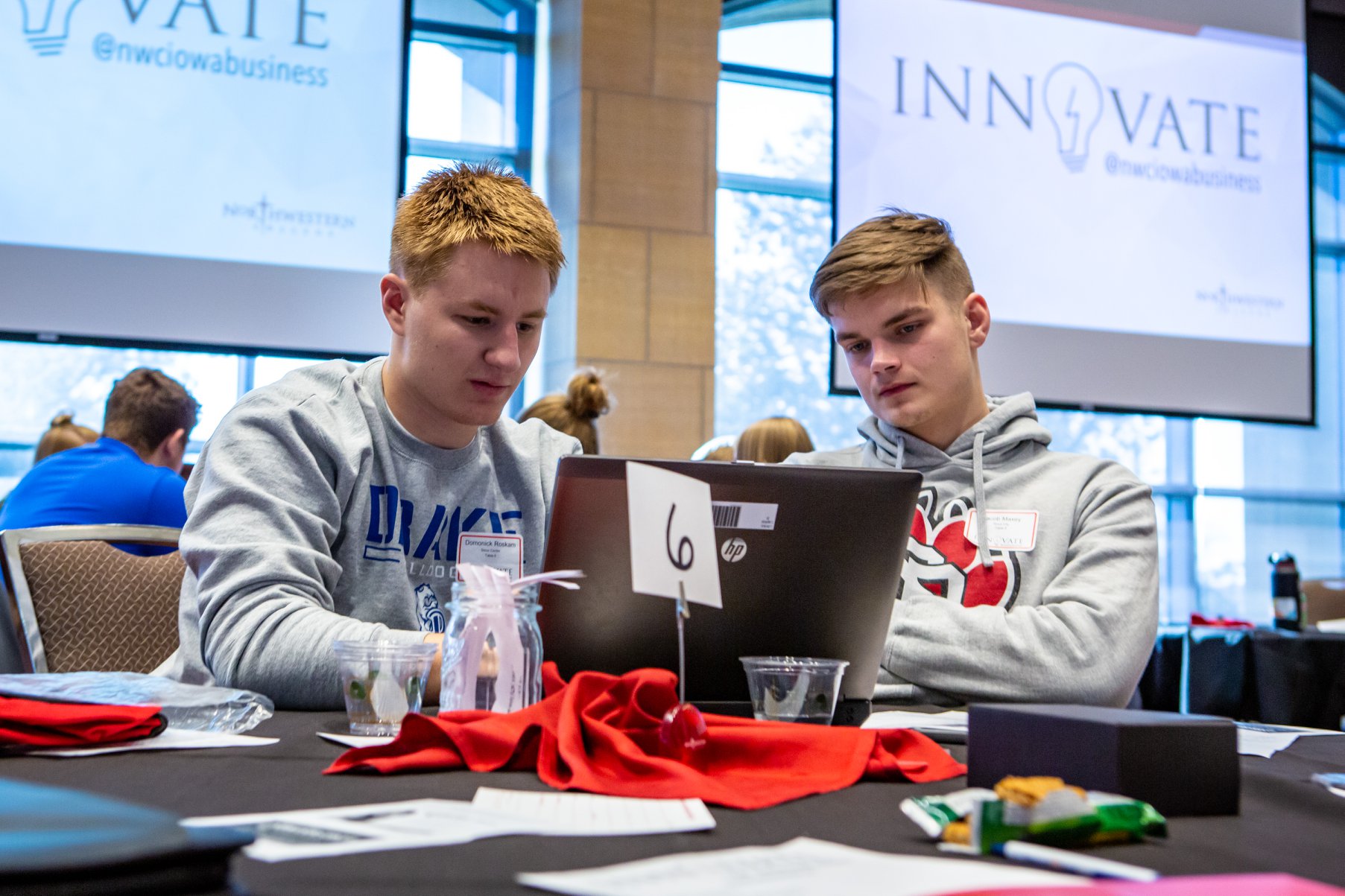 Students were given the task of coming up with possible solutions for how Diamond Vogel can address the employee shortage in Orange City. They were asked to contemplate how Diamond Vogel can creatively recruit and retain high school graduates and young adults as long-term employees.
The students were split into teams and presented their ideas to representatives from Diamond Vogel.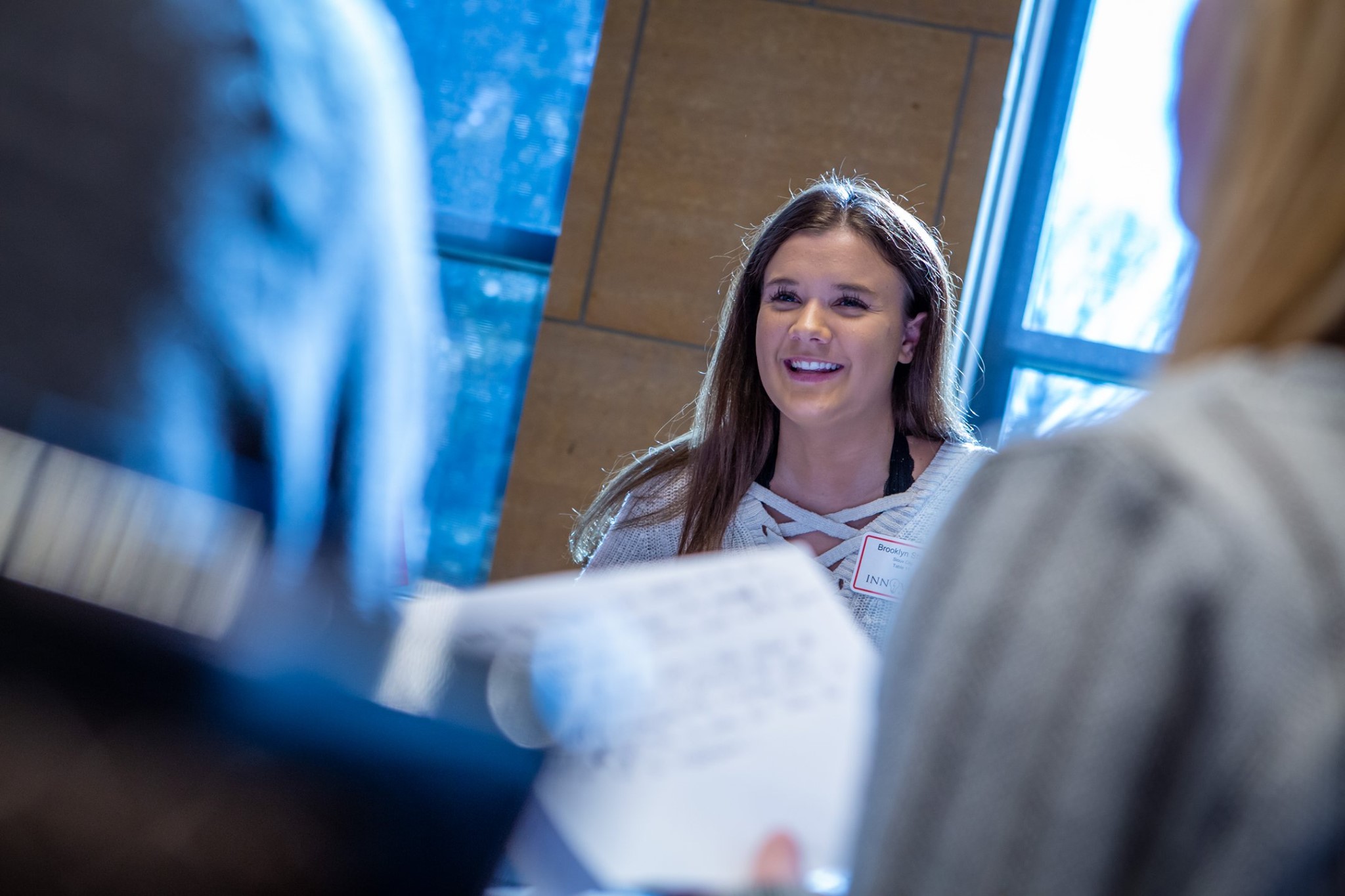 This is the third year Northwestern College has held Innovate. The event was hosted by Staples Promotional Products in 2017 and Send Year Insurance Company in 2018.