Employment Opportunity: Orange City Area Daycare and Preschool
Looking for a job? Love working with children? Orange City Area Daycare & Preschool is looking for full-time childcare assistant employees Monday through Friday.
Position Details: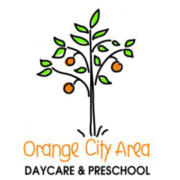 Must have experience working with children
Up to date CPR & First Aid is preferred
Increased pay and offer PTO
To apply for the position, please stop into the daycare for an application at 1103 Lincoln Circle SE in Orange City.