Kids Market to take place at Orange City Farmers Market August 1
The Orange City Farmers Market is hosting a special Kids Market on Saturday, August 1. The Kids  Market will feature kid vendors selling their homemade baked goods and handcrafted items.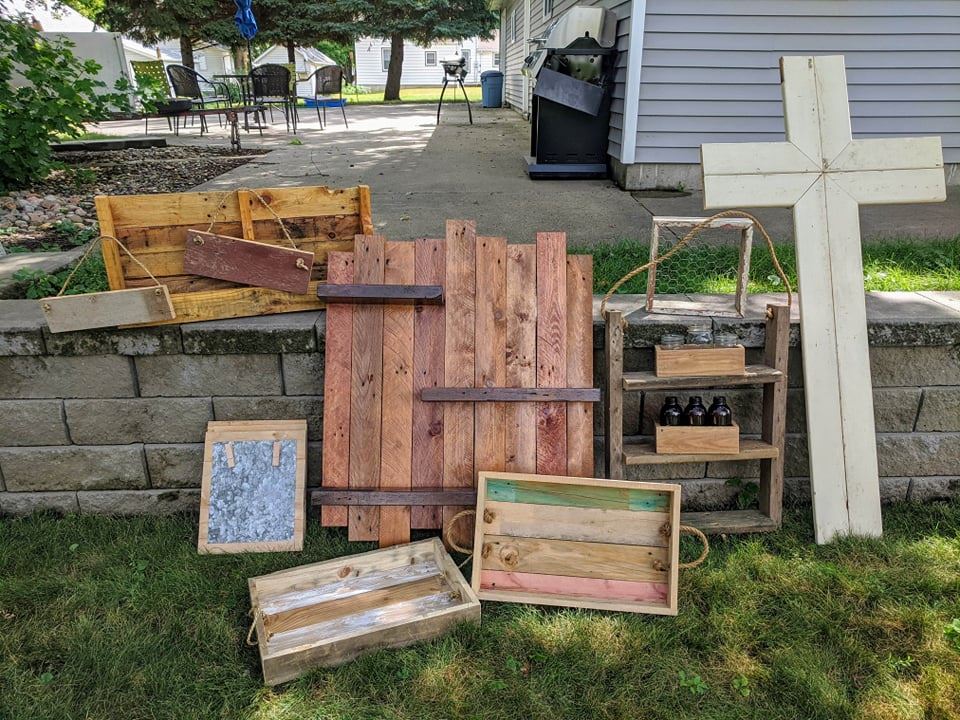 Regular vendors will also be at the market, but the Kids Market will allow for a new, fun variety of items available for purchase that many children in the Orange City community have been working on.
All are encouraged to come out, shop and enjoy the creativity of our community's kids.
The Kids Day Farmers Market takes place downtown Orange City on Central Avenue during the regular farmers market Saturday hours of 10:00am – 1:00pm.