Minister to Speak and Perform at Northwestern College
The Rev. Richard Allen Farmer, a pastor and accomplished musician,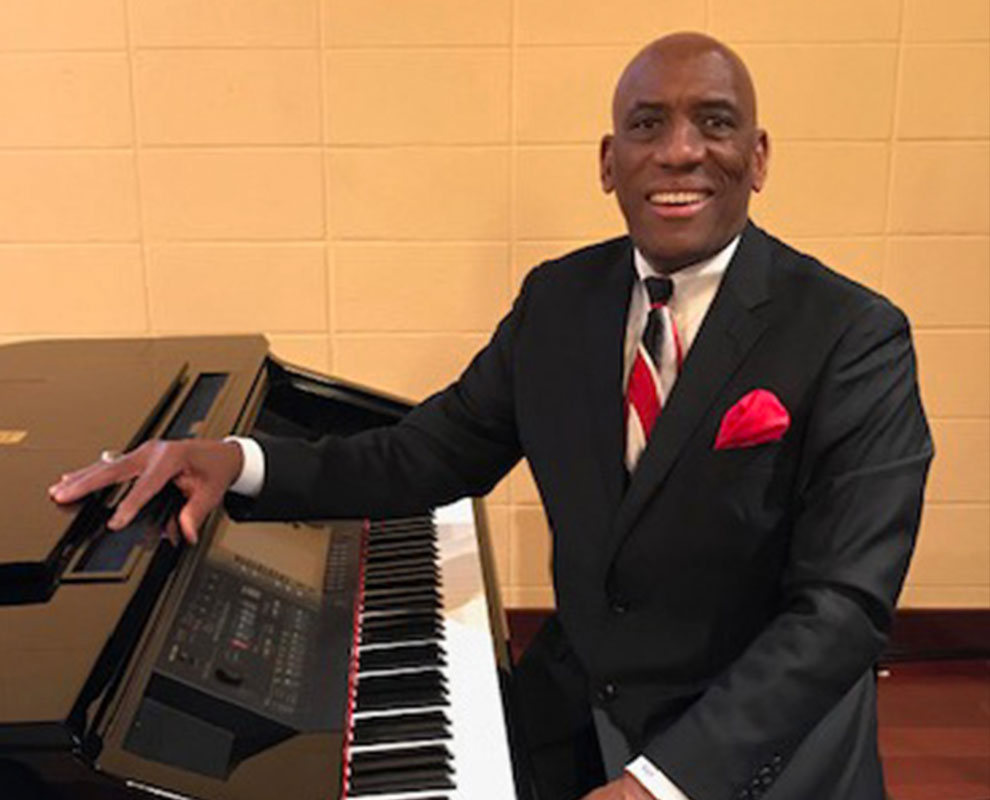 will give a lecture and concert at Northwestern College on Tuesday, Jan. 15. He will speak in chapel at 11:05 a.m. and will give a vocal and piano concert at 7 p.m. Both events will take place in Christ Chapel and are free and open to the public.
Farmer serves as the senior pastor of Crossroads Presbyterian Church in Stone Mountain, Ga. He previously served as dean of the chapel at Taylor University and Gordon College. Farmer's music and preaching ministry takes him across the U.S. and around the world. He aims to use his music ministry as a vehicle to inspire, motivate and entertain diverse audiences.
Farmer earned a Master of Divinity degree from Princeton Theological Seminary and a bachelor's degree in music from Nyack College in Nyack, N.Y. He's also been awarded honorary doctoral degrees by Gordon College in Wenham, Mass., and Houghton College in Houghton, N.Y.