Pizza Ranch Experiences Strong Market Growth in 2018
Consistent growth has been a Pizza Ranch staple, and 2018 marks significant successes for the brand with new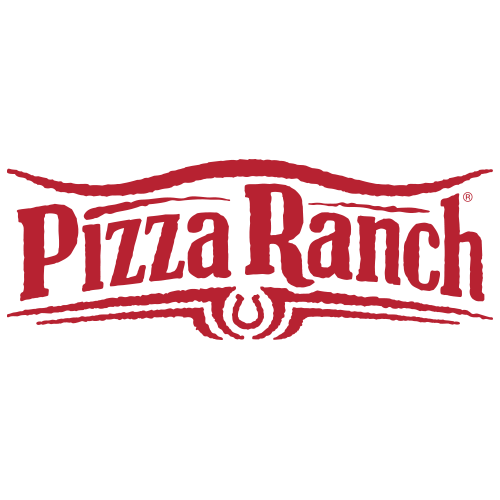 openings in the following markets:
Conway, Arkansas
Branson, Missouri
Five new locations in Wisconsin
Additional Twin Cities location in Crystal, Minnesota
Grand Island, Nebraska
The new Pizza Ranch in Grand Island, Nebraska, opened recently and includes a Fun Zone Arcade. New in 2018, the Fun Zone Arcade is an option for owners who want to add to the already legendary experience Pizza Ranch provides for families through food and fun.
Pizza Ranch now has 207 total restaurants across 14 states. Building on the successful momentum of the past year, those at Pizza Ranch are looking ahead to a strong pipeline of development in 2019.
This year, Pizza Ranch was ranked number one Buffet Restaurant for Customer Service in America by Newsweek Magazine. In the inaugural "America's Best Customer Service 2019" list, Newsweek's study was based on an independent survey that included 132,954 customer evaluations across the country.
Pizza Ranch also topped the list of favorite QSR Pizza Chains in a 2018 large-scale consumer study conducted by Market Force. According to the survey, which polled nearly 11,500 people in five categories, Pizza Ranch beat out Papa Murphy's (which came in at #2), last year's winner Marco's (#3), Domino's (#4) and Papa John's (#5).
Based in Orange City, Iowa, Pizza Ranch has become a beacon of community involvement and exceptional food. Pizza Ranch connects with its communities in a way that provides bridges for friends, family and colleagues to come together. The Pizza Ranch buffet features pizzas, crispy ranch chicken, salads and desserts, and is delivered with an unmatched service quality.