Ribbon Cutting held for Beck
&

Brass
The Orange City Chamber of Commerce, Orange City Ambassadors and community members officially welcomed Beck & Brass Men's Clothing Store to the Orange City business community with a ribbon cutting on Thursday, April 22.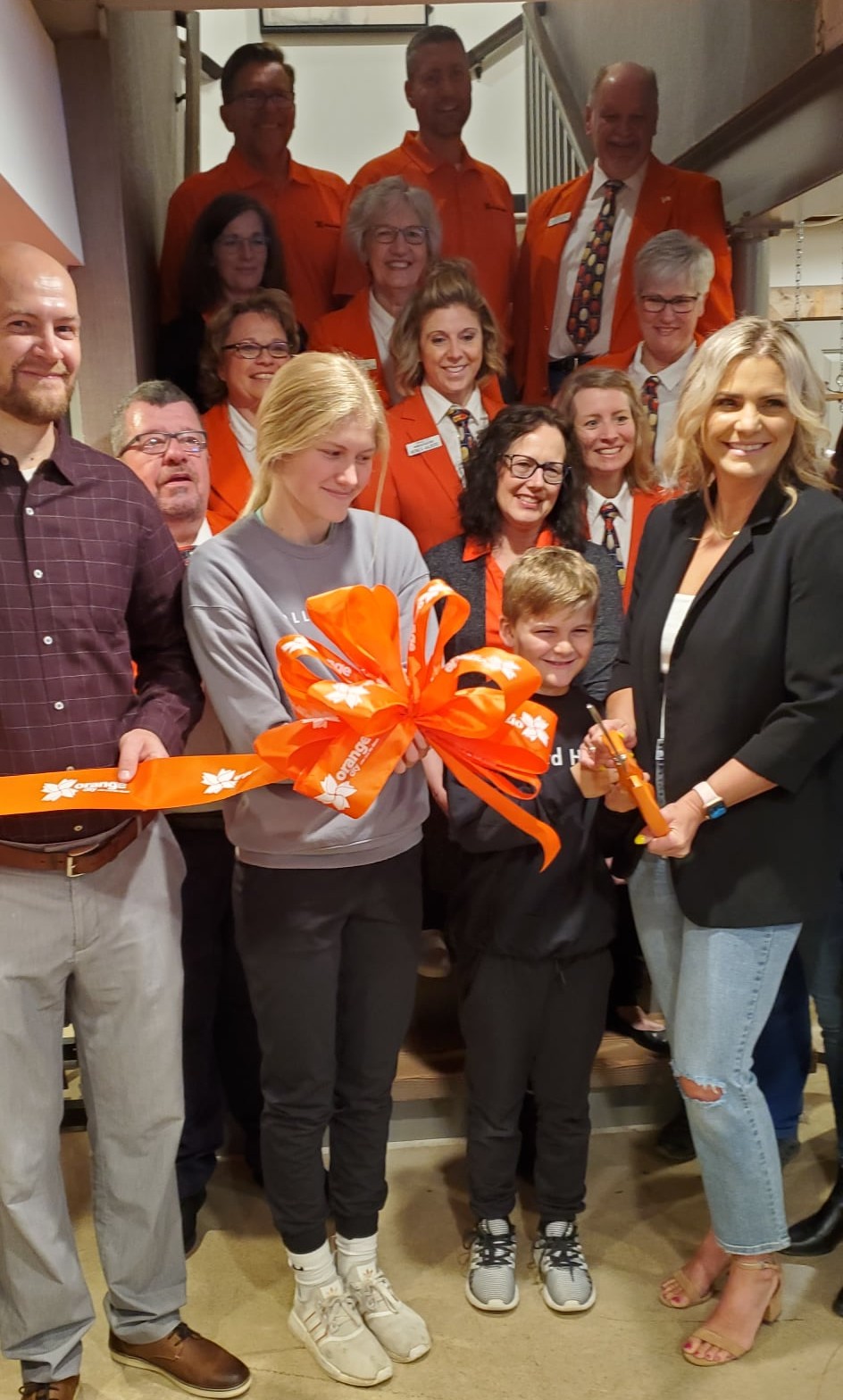 Marie Hofmeyer, owner of Holland House in Orange City, opened Beck & Brass in 2020. The store of men's clothing and accessory items is located in the lower level of Holland House.
Visit Beck & Brass Monday through Saturday 10:00 a.m. to 5:00 p.m. downtown Orange City. In its addition to its location at 109 Central Ave NE in Orange City, Beck & Brass has an online store available.