Top Stories of 2018 from Orange City
There was much to celebrate in 2018 in Orange City. Here are some of the top stories from our community.
78th Annual Tulip Festival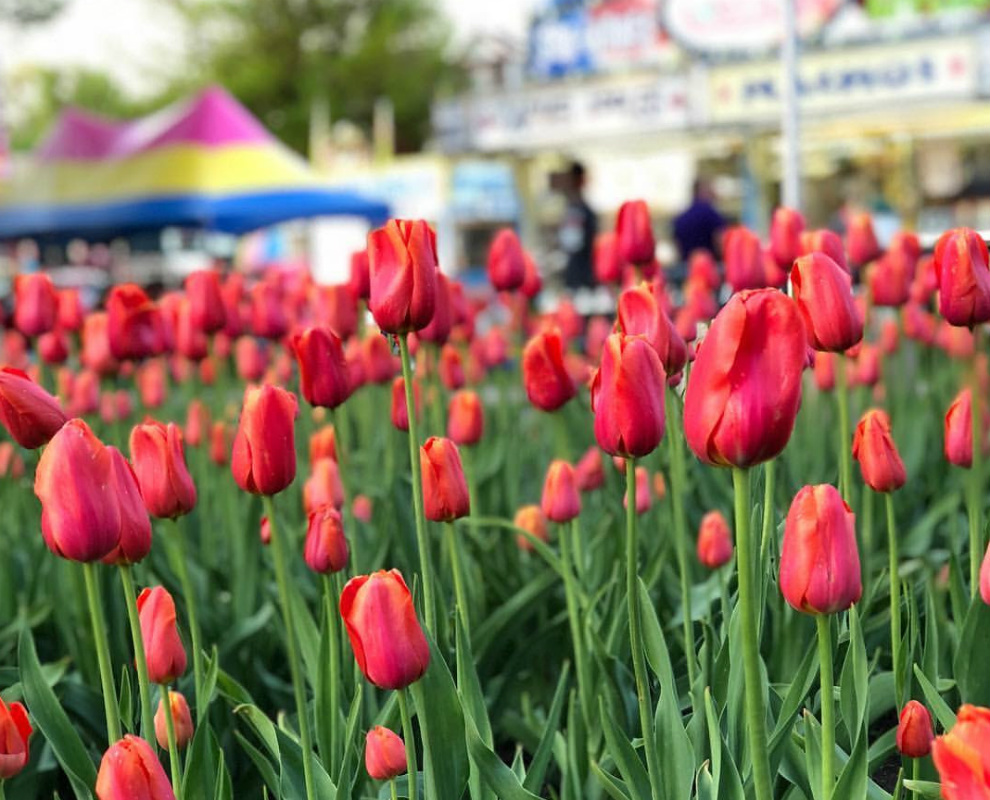 In May, the community gathered together to put on the 78th annual Tulip Festival. Thousands of visitors joined in the three-day celebration and enjoyed parades, a theater production, a carnival midway and Dutch delicacies.
Diamond Vogel Rebranding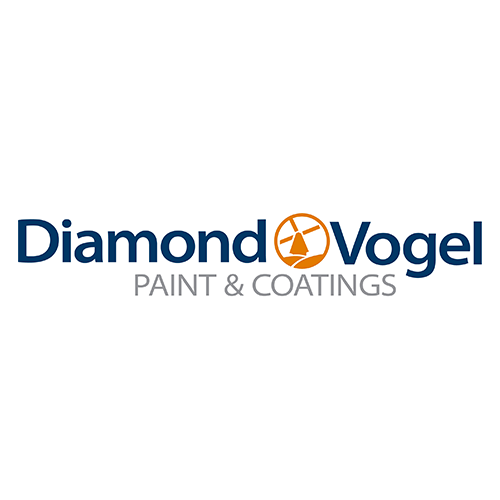 This summer, an iconic brand received an update with a new logo. Diamond Vogel's new, simplified logo continues to speak to the quality that Diamond Vogel provides and offers a modern update for the brand.
Introduction of Central Market
The Orange City Chamber of Commerce and the Orange City Farmers Market introduced Central Market. Vendors took to Central Market on Saturdays during the Farmers Market season and residents enjoyed shopping local and fresh produce, homemade treats, handmade goods, fresh flowers and more.
Smithfield Zero Landfill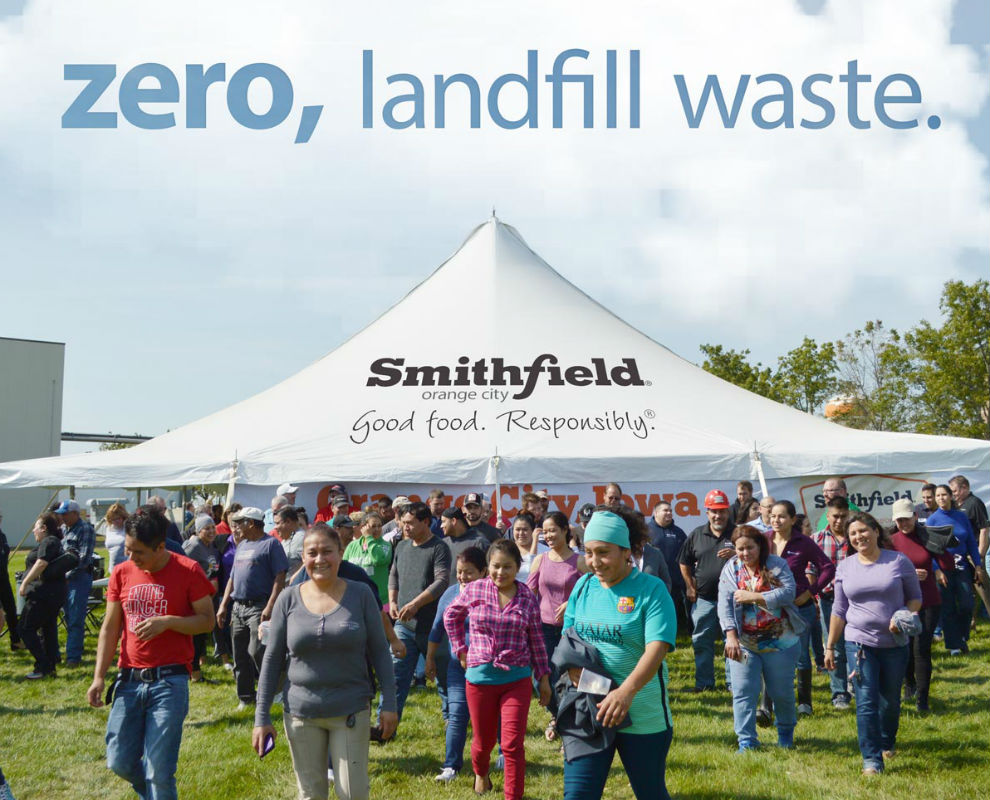 The Smithfield Pet facility in Orange City received Zero Landfill status this year. In September, Smithfield employees and Orange City residents joined together to celebrate the achievement, which included cutting waste disposal costs, generating revenue from selling recyclables and reducing emissions.
Opening of DeWitt Family Science Center at Northwestern College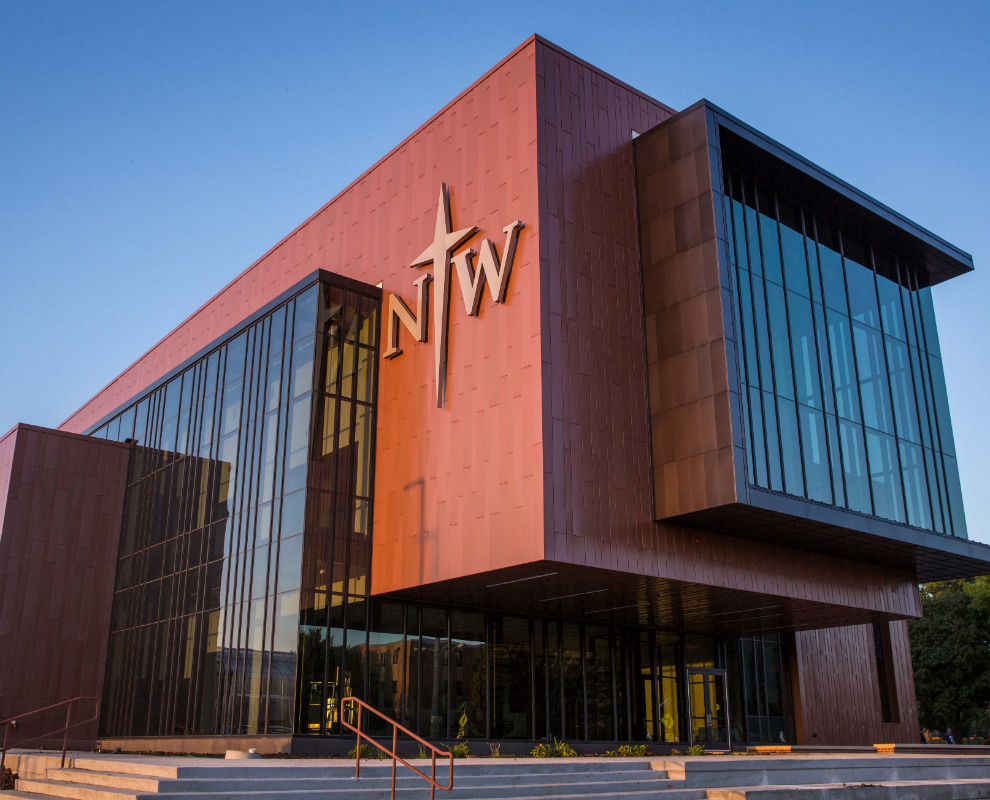 The community gathered with Northwestern College students, faculty and staff for the dedication and opening of the Jack and Mary DeWitt Family Science Center. The latest building on campus, the $24.5 million building is devoted exclusively to the health and natural sciences.
Diamond Vogel Announces Expansion Plans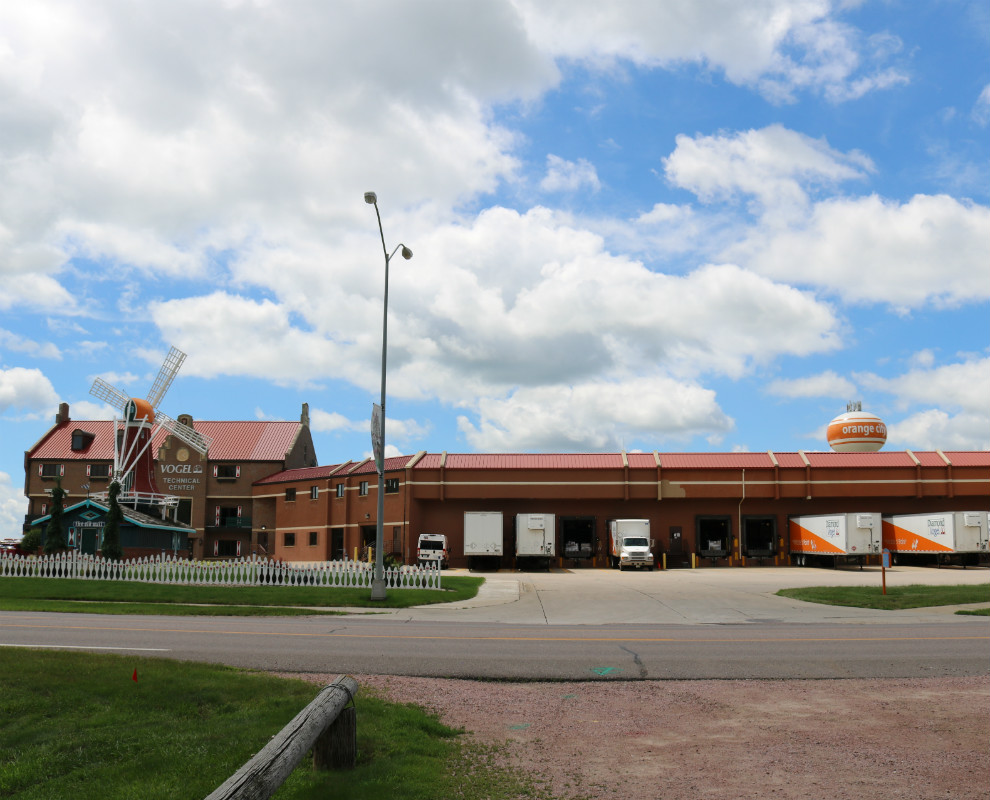 This year Diamond Vogel announced their "Building on Success" initiative with several improvements to their Orange City campus and creation of additional employment opportunities. The initiative includes a $24 million capital investment to build a new research and development center, a new maintenance facility, an additional expansion of the powder coating manufacturing facility, and upgrading existing office facilities.
Opening of New Regional Airport
The Sioux County Regional Airport opened this fall, a nearly $32 million joint project by Orange City, Sioux Center and Sioux County. The new airport boasts a 5,500-foot runway – which can serve business jets, a parallel taxiway, a terminal, multiple hangars, fueling systems, safety approach lighting, weather observation station, and additional airport features.
MOC-FV and Unity Christian Volleyball Teams at State Tournament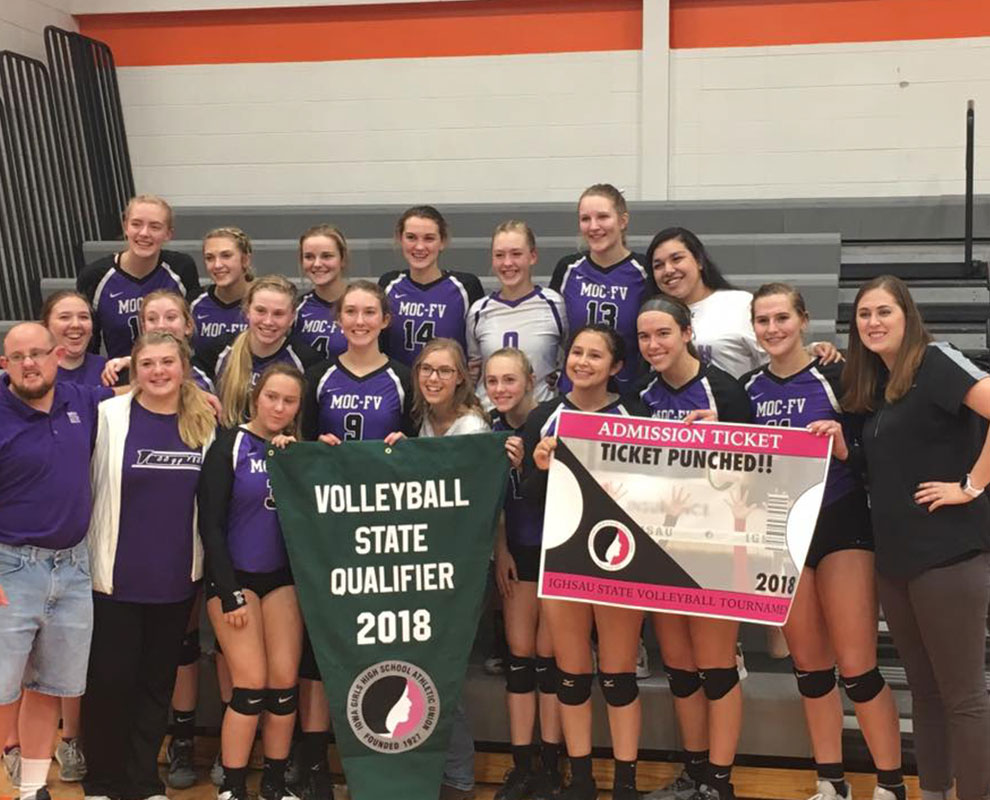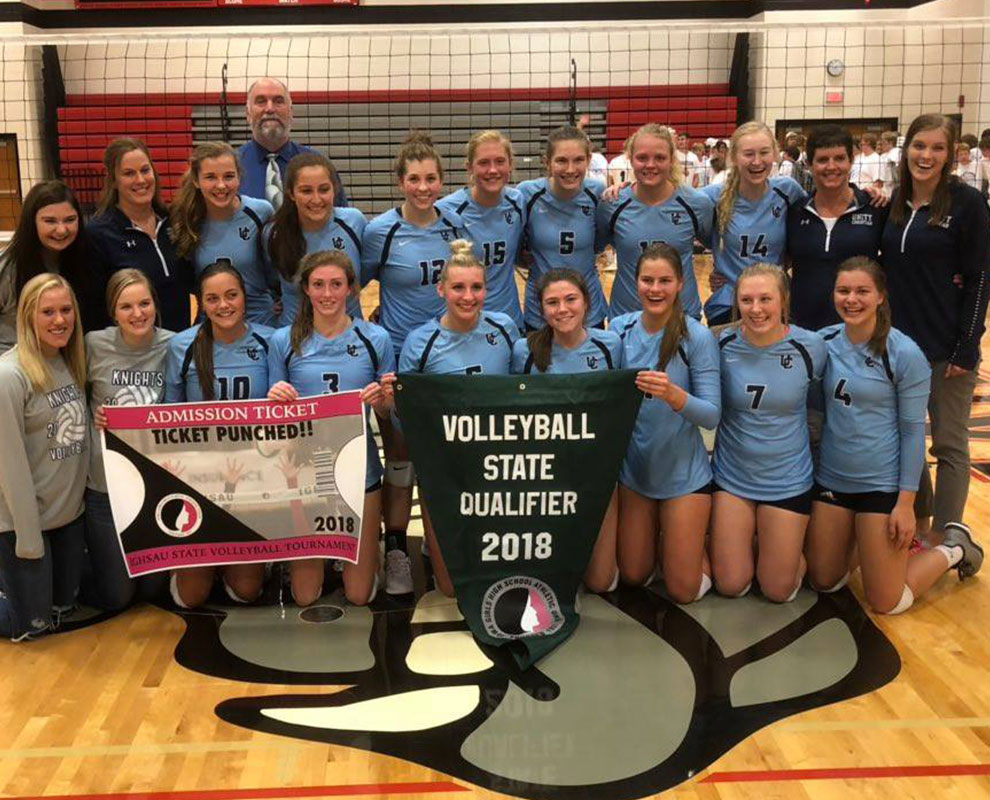 Volleyball teams from MOC-Floyd Valley and Unity Christian High School represented Orange City and Northwest Iowa communities in the state volleyball tournament in November. These student athletes were cheered on by fellow students and community members, highlighting the quality education systems we have here in Orange City.
Orange City Area Health System Receives Top Award
Orange City Area Health System was named a 2018 Guardian of Excellence Award® winner by Press Ganey. The Guardian of Excellence Award recognizes top-performing health care organizations that have achieved the 95th percentile or above of performance Patient Experience.
There are more great things to come in 2019, and we want you to be a part of our community's next successes.