Dutch-American Heritage Museum capital campaign raises money for updates, site improvements
The Dutch-American Heritage Museum preserves the stories of northwest Iowa, and a recent capital campaign ensures that work continues in Orange City.
Volunteers with the museum are excited to announce that funds received from the campaign have exceeded their initial goal, and thanks to a generous donor that is matching gifts up to $100,000, the board continues to encourage donations.
Because of the success of the campaign, work on the museum updates will start to take place in the next few weeks.
The Annex exterior will be updated in the Marken style and interior updates will take place as well, including new heating and cooling systems, interior paint, and lighting.
Between the main museum building and the Annex, a garden will be planted featuring perennial prairie styles and four tulip beds. This community space will feature benches, tress and a path to the Annex and schoolhouse located on the Dutch-American Heritage Museum property.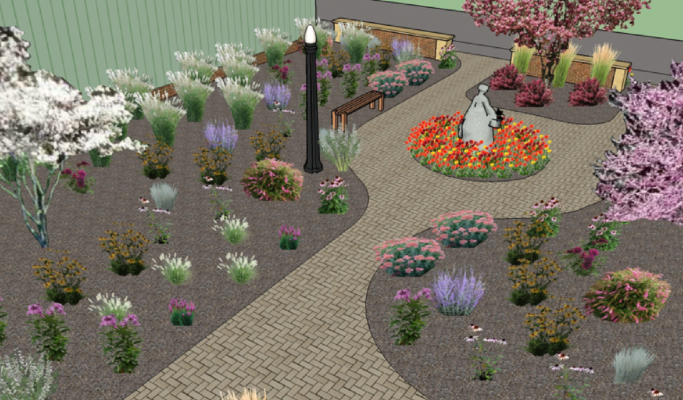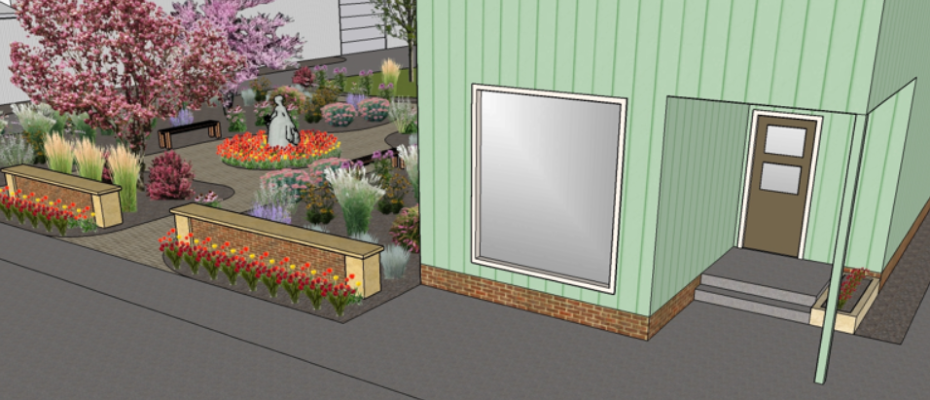 The main museum building will receive new exterior and interior paint, and the furnace will be repaired.
Gifts sent in will go toward the matching gift, ensuring any gift is doubled. Those wanting to contribute are encouraged to leave donations in the mailbox outside the museum or mail to 120 3rd St. SW, Orange City, IA 51041.
In recent years, the Dutch-American Heritage Museum volunteer committee members have made improvements to the museum, including an updated exhibit on settling on Sioux county and an installation of an exhibit sharing Dutch immigrant stories.
In addition to physical improvements, programming has been expanded over the last three years. Private tours have been added during the Tulip Festival weekend, and private tours have increased throughout the year for area visitors. The popular Nights at the Museum series has grown to over 400 attendees in 2019.
Throughout 2020, the Dutch-American Heritage Museum committee is taking history lessons online due to the coronavirus pandemic and plan to return to their regular programming again in 2021.