Move small. Live big. It's time to relocate your priorities.
Relocate your work, your house, and your family to a place that enjoys a different pace of life. We have over 6,000 residents that enjoy a safe and thriving community, but we are missing one thing—you.
While our heritage continues to play a significant role, Orange City is a thriving community with a promising future that we want you to be a part of. Quaint shopping venues, a variety of dining options, numerous recreational facilities, and a community that supports the arts provide opportunities for all. The community also maintains a strong commitment to quality education, outstanding health services, economic development, and active churches. With established businesses expanding and new ones growing, Orange City's future is bright.
This town, our home, is a place for you to tell your story, too. Whether you are a visitor, relocating here or a lifelong resident, Orange City Vibrant celebrates your connection and commitment to our thriving community. Our individual stories are special, but together, our Orange City stories are vibrant.
"Business and employment quote from Mike Hofman"
-Mike Hofman, Orange City Chamber of Commerce
For more information about your economic development opportunities or the Orange City economic development team, contact Ryan McEwen, Community Development Director or Mike Hofman, Chamber Executive Director.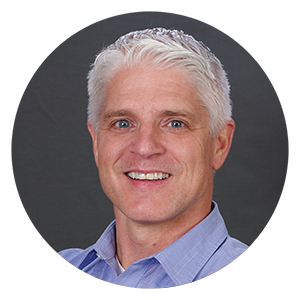 Ryan McEwen
Community Development Director
RyanM@orangecityiowa.com
(712) 707-4885
Mike Hofman
Chamber Executive Director
occhmbr@gmail.com
(712) 707-4510