Move small. Live big. It's time to relocate your priorities.
Relocate your work, your house, and your family to a place that enjoys a different pace of life. We have over 6,000 residents that enjoy a safe and thriving community, but we are missing one thing—you.
While our heritage continues to play a significant role, Orange City is a thriving community with a promising future that we want you to be a part of. Quaint shopping venues, a variety of dining options, numerous recreational facilities, and a community that supports the arts provide opportunities for all. The community also maintains a strong commitment to quality education, outstanding health services, economic development, and active churches. With established businesses expanding and new ones growing, Orange City's future is bright.
This town, our home, is a place for you to tell your story, too. Whether you are a visitor, relocating here or a lifelong resident, Orange City Vibrant celebrates your connection and commitment to our thriving community. Our individual stories are special, but together, our Orange City stories are vibrant.
Sioux County was one of seven rural Iowa counties to record population growth in the 2010 census and the only rural county not connected to a major metropolitan area to record growth.
Let our culture contribute to your next business venture
The perfect place for entrepreneurs exploring new business ventures, Orange City has a great deal to offer. Our economic climate has meant success for a wide range of endeavors – from an 80-year old manufacturing firm founded by a Dutch immigrant and now averaging annual revenues over $100 million, to a medical technology company with sales success in over 100 countries.
Growing Population — In 2010 – 6004 which is an increase of 7.6% from 2000-2010. The State of Iowa had a 4.1% increase over the same period. 2018 population estimate – 6107.
Young Median Age — 29.1 years Orange City; 38.1 years State of Iowa; 37.2 years United States.
Higher Median Income — $55,073 in Orange City; $50, 957 in Iowa.
Housing Growth — 2004 housing units in 2010; 1805 housing units in 2000. This represents an 11% increase while the State of Iowa had an 8.4% increase during the same period.
More Reasons to Choose Orange City
For more information about your economic development opportunities or the Orange City economic development team, contact Ryam McEwen, Community Development Director or Mike Hofman, Chamber Executive Director.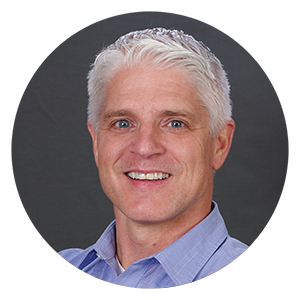 Ryan McEwen
Community Development Director
RyanM@orangecityiowa.com
(712) 707-4885
Mike Hofman
Chamber Executive Director
occhmbr@gmail.com
(712) 707-4510