Move small. Live big. It's time to relocate your priorities.
We have over 6,000 residents that enjoy a safe and thriving community, but we are missing one thing—you.
We think this is the perfect place for you to call home, but don't take our word for it. Hear from people who have already moved small.
"I would describe our lifestyle in Orange City as full but easy. It is full because there is always something going on — kids' programming at the library, a concert in the park, a speaker at the coffee shop, a sporting event at the college, and more. At the same time, our lifestyle is easy because everything is affordable and convenient." – Julie Elliott
We are here to help you move small. Ryan McEwen, Community Development Director, and Mike Hofman, Chamber Executive Director, are ready and available to answer questions and connect you to our community. We'll find the information and resources you need to relocate to Orange City.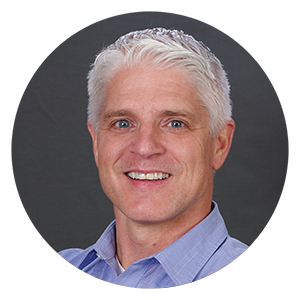 Ryan McEwen
Community Development Director
RyanM@orangecityiowa.com
(712) 707-4885
Mike Hofman
Chamber Executive Director
occhmbr@gmail.com
(712) 707-4510